This is a reminder that tomorrow, Friday April 2, is a virtual day for all students; however, our campuses will be open and buses will run for students who wish to attend school. Additionally, the ACT Aspire testing window opens Monday, April 5. All traditional, hybrid, and virtual students in grades third through tenth are required to take the ACT Aspire assessment on their campus. TASD will continue to work diligently to maintain a safe environment as students prepare for the ACT Aspire test. Your child's campus will contact you with information regarding specific testing dates and times.


All schools and offices will be closed for Spring Break - March 22 - 26. Enjoy your break. #teamtasd #potentialrealized

Don't forget about Read Across America Week... Monday is "My Many Colored Days" - Wear as many colors as you possibly can... Show us you're a big Dr. Seuss fan! Tuesday-Friday days are on Facebook + flyer was sent home.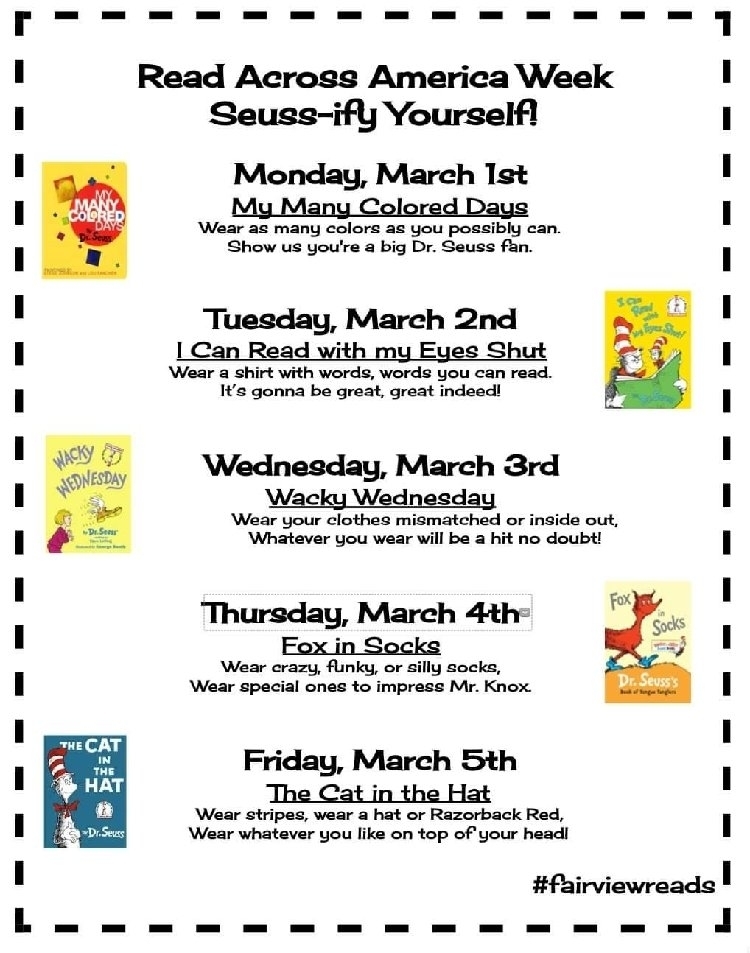 All Texarkana Arkansas School District campuses and offices will resume regular schedules on Monday, February 22. #teamtasd #potentialrealized #saferazorbacks

Freezing temperatures and additional snowfall will continue across our region. Road conditions are unsafe for travel as overnight and early morning temperatures continue to remain below freezing. Therefore, all Texarkana Arkansas School District campuses and offices will remain closed with plans to resume on Thursday, February 18. Tuesday and Wednesday will be virtual learning days for students. Please stay safe.


Don't forget about picture retakes, Tuesday, February 9 @Fairview. If you were not satisfied with your child's originals send them to school and Patterson's will make it right. Virtual students are welcome to join us starting at 8:45. Order forms will be available in the office.


No School - Monday, January 18, 2021 - Martin Luther King, Jr. Day #teamtasd #potentialrealized #saferazorbacks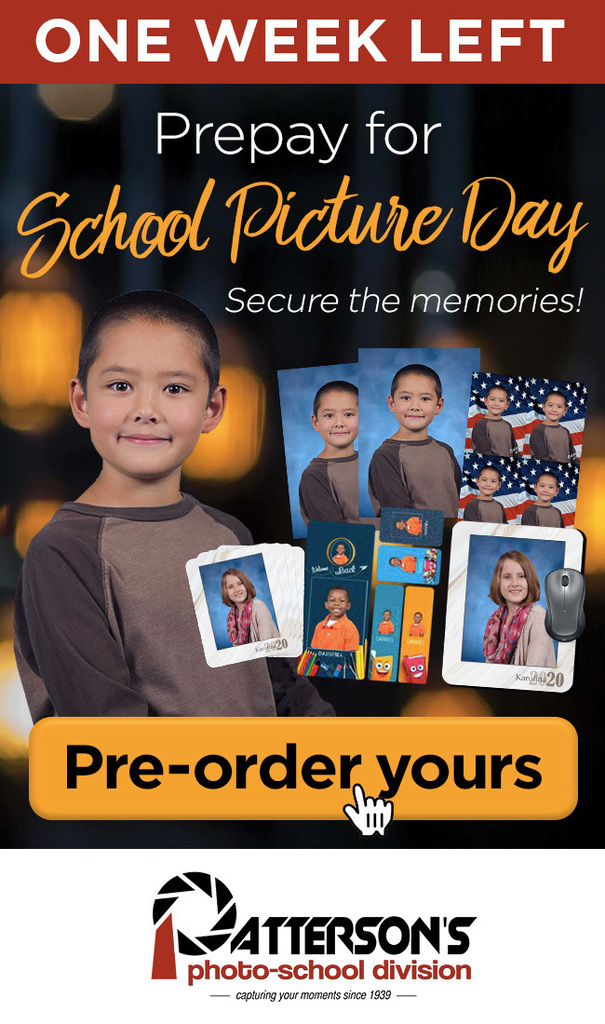 Learning is fun at Fairview!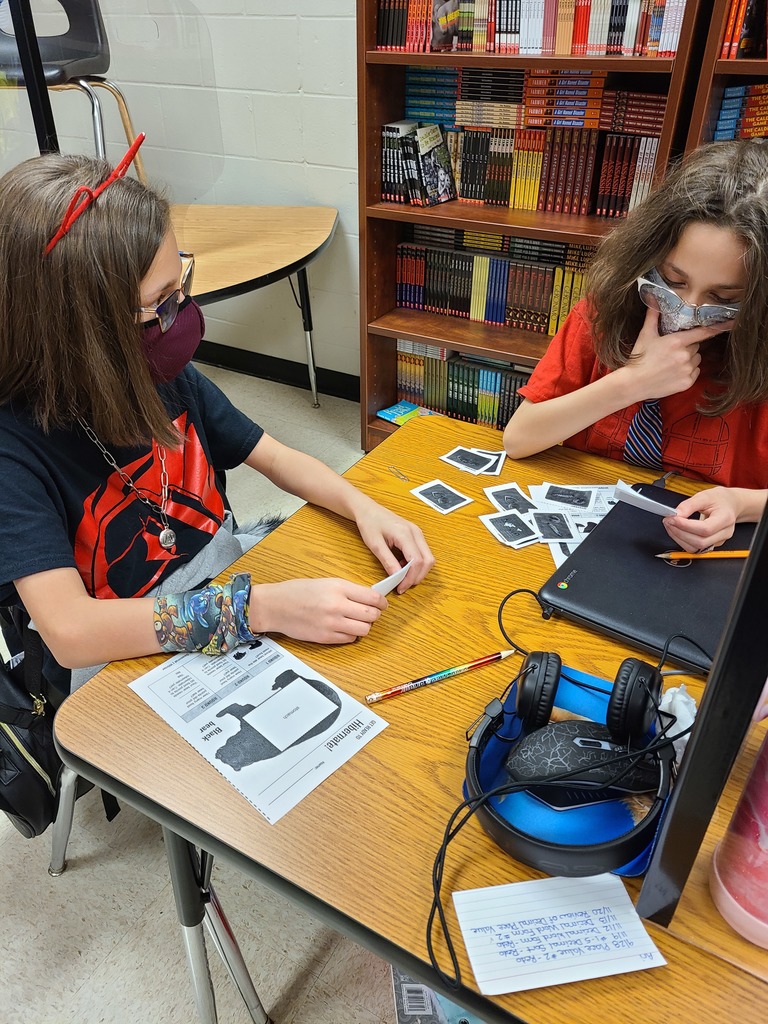 5th Grade is learning about bear hibernation. Learning is fun at Fairview!!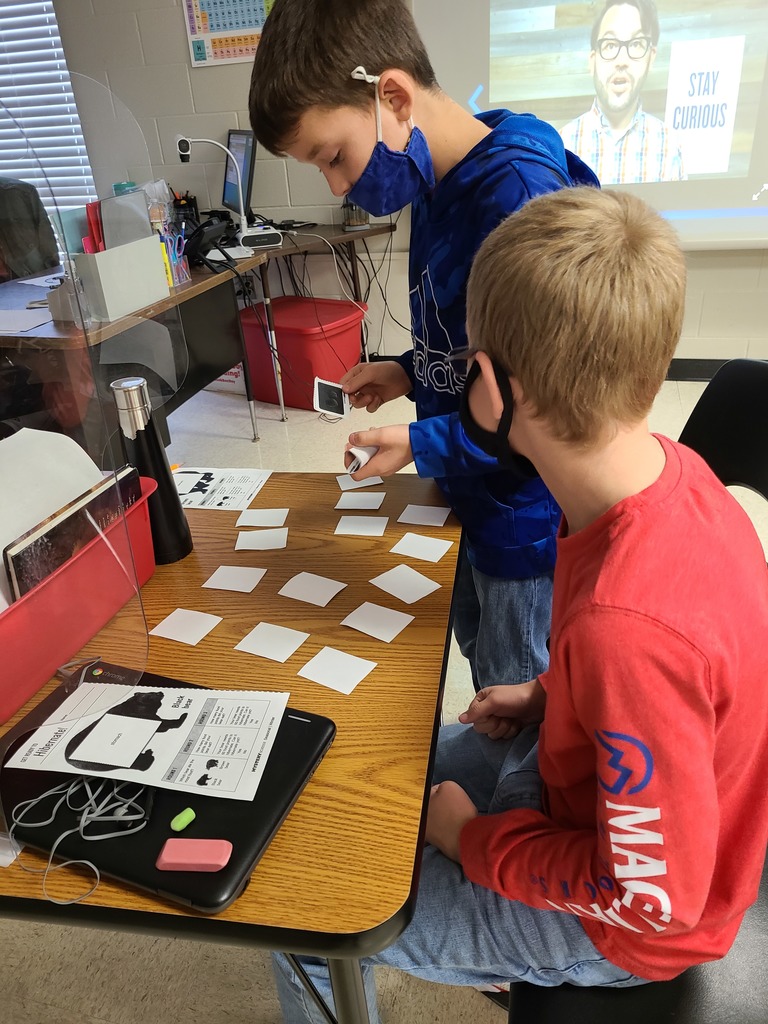 Fairview Elementary School students, staff and guests celebrated their school's history which stretches back 100 years. The creation of the Raggedy Ann doll, band-aids, and the Baby Ruth candy bar are a few things that happened 100 years ago. A special thank you to Mayor Allen Brown and Representative Carol Dalby for attending today's celebration. #teamtasd #potentialrealized #saferazorbacks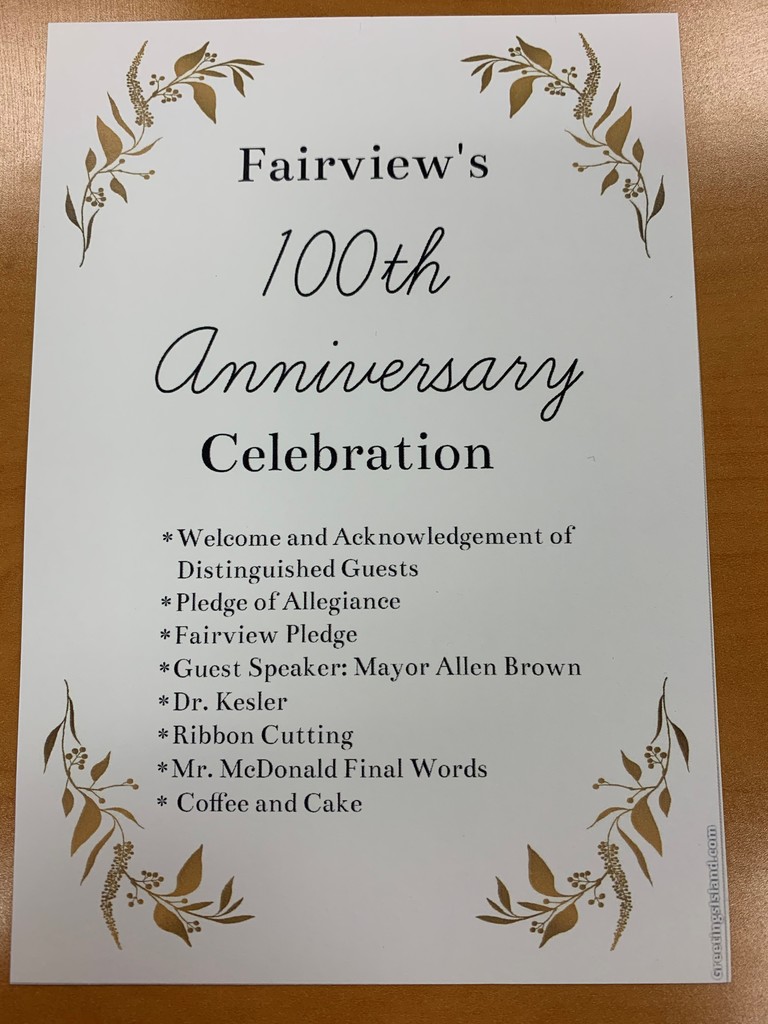 Keeping everything clean so we can all stay healthy at Fairview! Ms. Ruby is the best!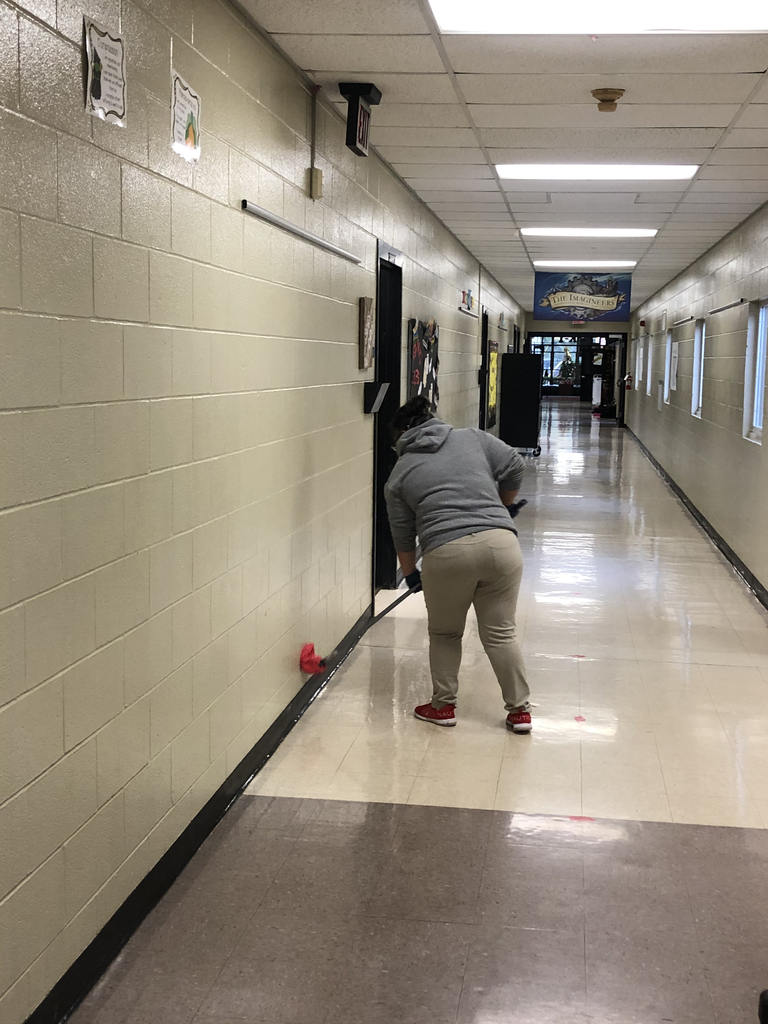 4th grade roller coasters.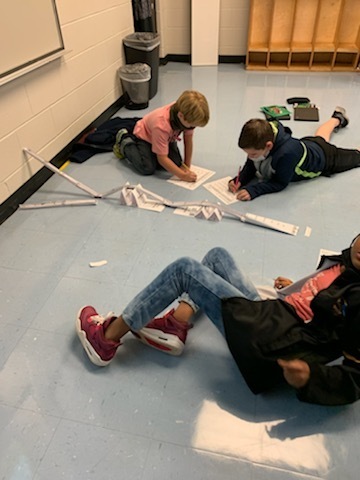 It's Roller Coaster time at Fairview!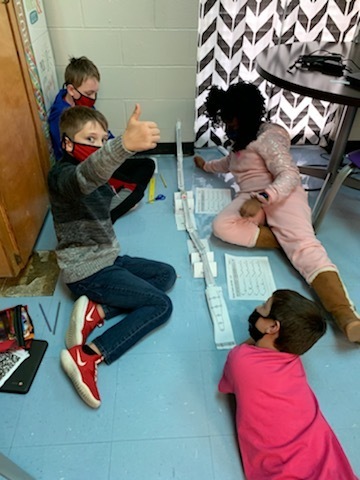 Simple Machines are fun and yummy at Fairview!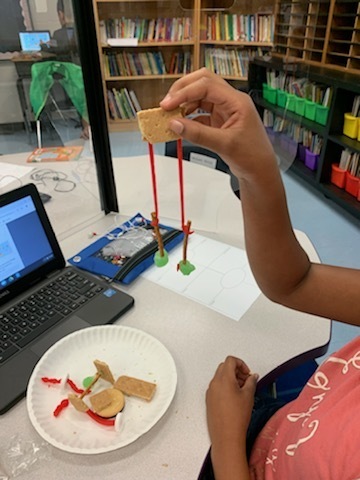 4th grade students constructing their very own edible Simple Machines. Learning is FUN at Fairview!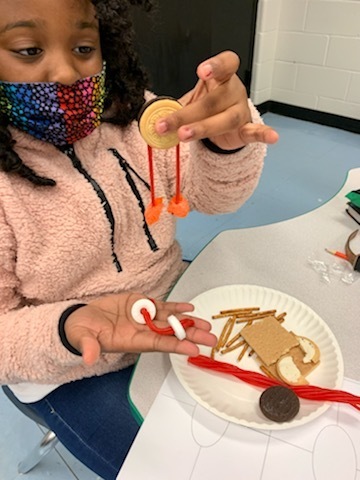 Thanksgiving Break is NEXT week!