Parents may check out their student and they will not be counted absent. Buses will run at the regular scheduled time.

Currently Fairview Elementary is experiencing a power outage. Swepco is anticipating power being restored by 1:00 PM. All staff and students are safe. Stayed connected for more updates. #teamtasd #potentialrealized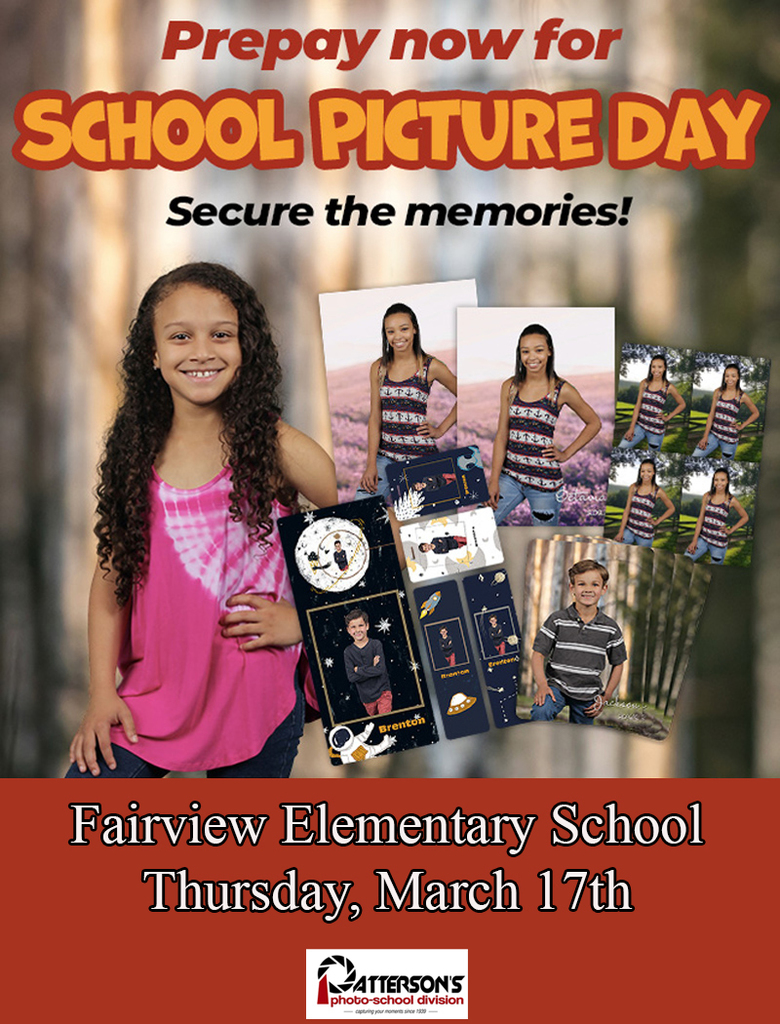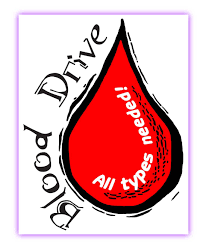 Calling all little razorbacks! It's time for kindergarten registration. Parents if you have kindergarten age children, this razorback message is for you. Texarkana School District invites parents to come out for an early, easy registration for the 2022-2023 school year. Enjoy a morning full of games, prizes and fun at Arkansas Middle School (located at 5443 Jefferson Avenue), this Saturday March 5 from 10:00 a.m. – 12 noon. Visit each of the elementary campus booths as they showcase their magnet themes. Parents, be sure to bring your child's birth certificate, immunization records, social security card, physical exam documentation and insurance card. For more information call 870-772-3371.

All TASD campuses will hold virtual Parent/Teacher Conferences on Thursday, February 17, from 4:00 - 7:00 pm. and Friday, February 18 from 10:00 am - 1:00 pm. Students will not attend school on Friday, February 18. Additionally, all TASD schools and offices will be closed on Monday, February 21 in observance of Presidents Day. #teamtasd #potentialrealized

This is just a reminder that class pictures will be tomorrow, Tuesday, February 8, 2022. Order forms will go home today.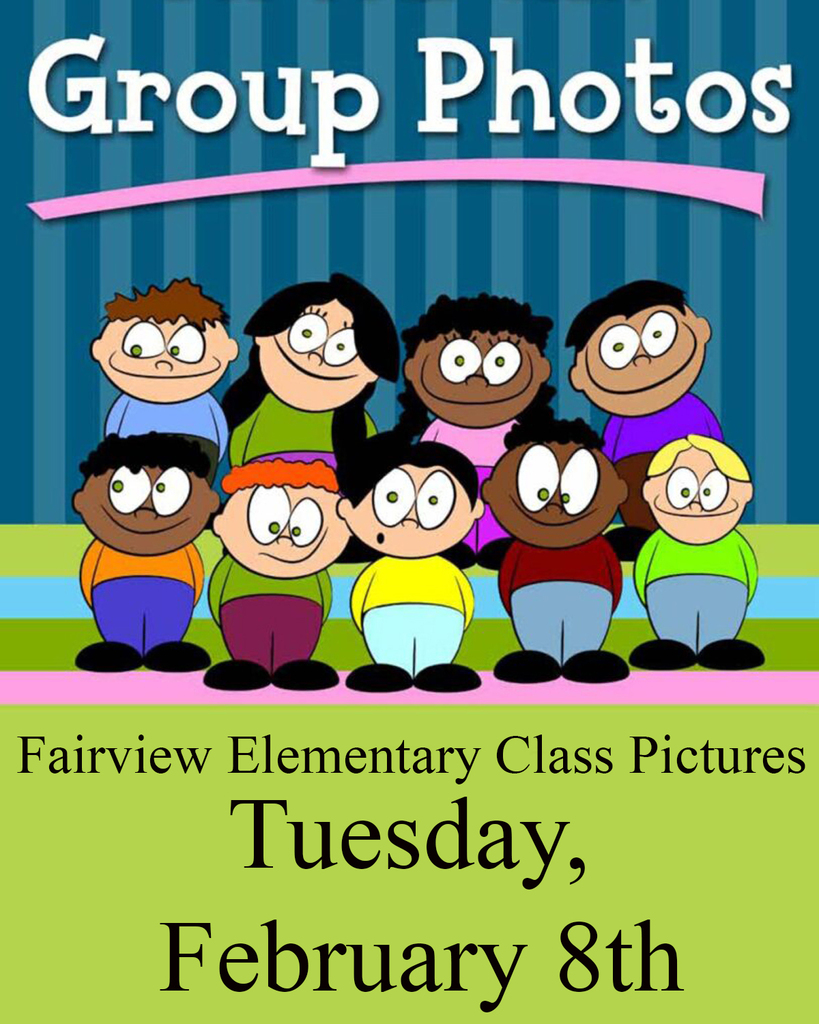 All TASD schools and offices will resume as normal tomorrow, Friday, February 4. Students will receive alternative method of instruction (AMI) work in the form of Google Classroom or paper packets to complete as a result of the inclement weather closing today, February 3. Students will have 5 days to complete the AMI work.

The National Weather Service and Office of Emergency Management have issued a winter storm warning for our area. Out of an abundance of caution, all Texarkana Arkansas School District schools and offices will be closed on Thursday, February 3rd. Additionally, all extracurricular activities scheduled for tomorrow are cancelled. TASD administrators will continue to monitor weather conditions and will provide updates via the district's website
www.TASD7.net
and our social media sites. The TASD callout system provider is currently experiencing technical difficulties so please help us by sharing this message with others.

COVID -19 Vaccine Clinic - 2nd Shot ONLY for age 5 -11 who attended the January 7 clinic. Friday, January 28 - AHS - Cafeteria - 1500 Jefferson Ave. - 4:00 - 6:00 PM

School Closing Friday, January 21, Due to Staff Shortage - All Texarkana Arkansas School District schools will close on Friday, January 21, and return on Monday, January 24. The Texarkana Arkansas School District is currently experiencing staff shortages due to the increased number of positive and quarantine cases as Omicron continues to spread across our community. The district did see a decrease in the number of staff absences after the previous school closure; however, the positive and quarantine numbers among staff have increased once again. TASD staff are stretching themselves to the limit to provide COVID-safe learning for all of our students; however, we cannot be successful without adequate resources. The staff shortage coupled with the low number of substitute teachers available limits the district's ability to staff our classrooms and offices. Navigating through this pandemic has been challenging for our staff, students, and the community as a whole; and we try very hard not to close our schools unless it is necessary. We understand the burden that closing our schools causes on some of our families, and we apologize for the short notice. All students PreK through 12th grade will use Alternative Method of Instruction (AMI) for Friday's school closure which may include instructional paper packets or digital learning. Our custodial services department will continue to deep clean and prepare our facilities for staff and students. #teamtasd #potentialrealized

Want to be a substitute for TASD? Here is your chance. Join us onsite for the Meeting and Substitute Training. Wednesday, January 12 or Thursday, January 13 from 9:30 am - 12:00 pm at 3512 Grand Ave. Texarkana, Ar 71854. #teamtasd #potentialrealized


On Friday, January 7, TASD will hold a COVID-19 vaccine clinic. The clinic will take place in the Arkansas High School cafeteria from 3:00 to 6:00 p.m. Ages 5 to 11 will receive the Pfizer vaccine and ages 18 and up will receive the Moderna vaccine for booster shots only. The second shot for children ages 5 to 11 will take place on January 28. Students who receive the vaccine during the January 7 and January 28 vaccine clinics will have their names entered for a drawing to receive the following items: iPad, bicycle, karaoke machine, or gift card. A parent or guardian must accompany children under the age of 18 and must sign a waiver for individuals under the age of 18 to receive the vaccine. Please bring proof of insurance.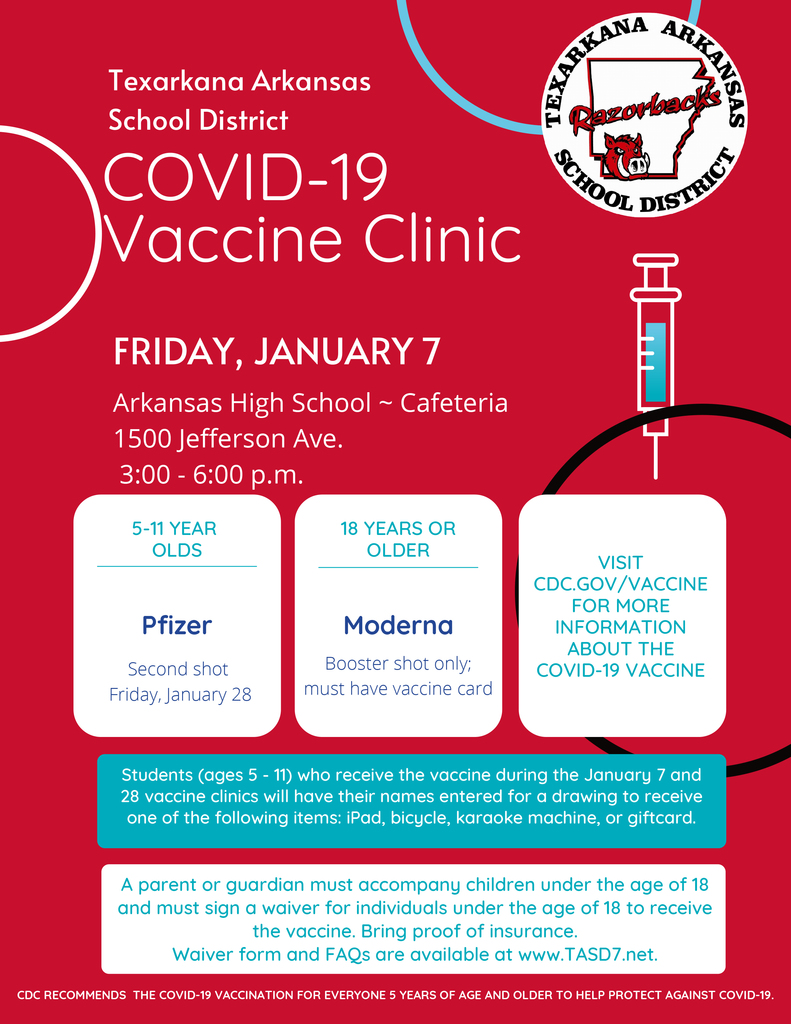 Happy Holidays from your Fairview Family <3

TASD Christmas Break - December 20, 2021 - January 3, 2022. Professional Development for Teachers is January 3, 2022. Students will return January 4, 2022. #teamtasd #potentialrealized

Let's celebrate the Holidays with our fun countdown to Christmas Break! Check out our 12 Days of Christmas attire on Facebook or our website, fv.tasd7.net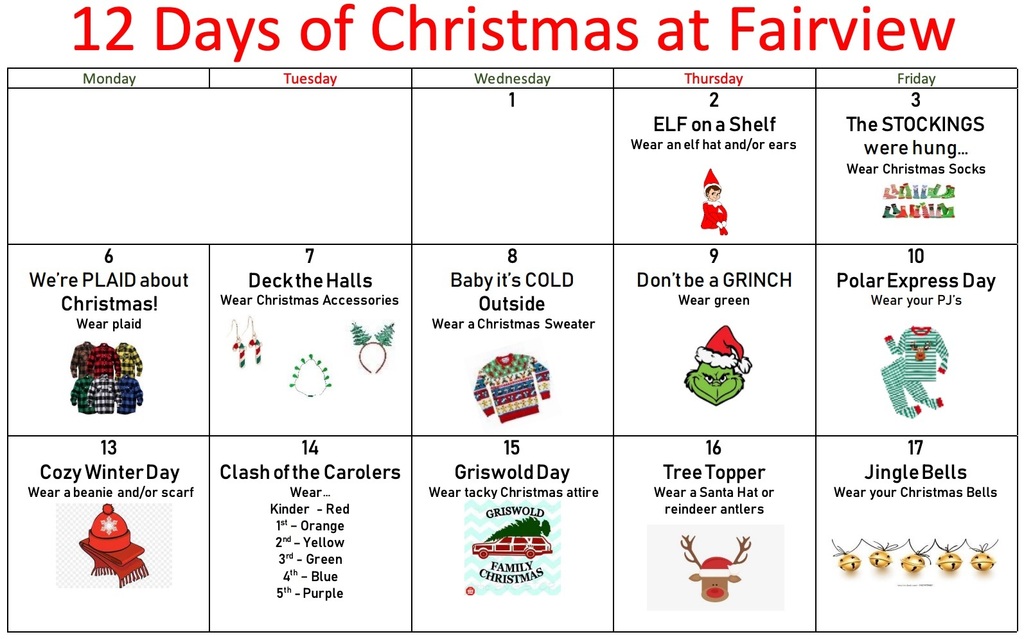 Ms. McDowell eating with her students and they LOVE it!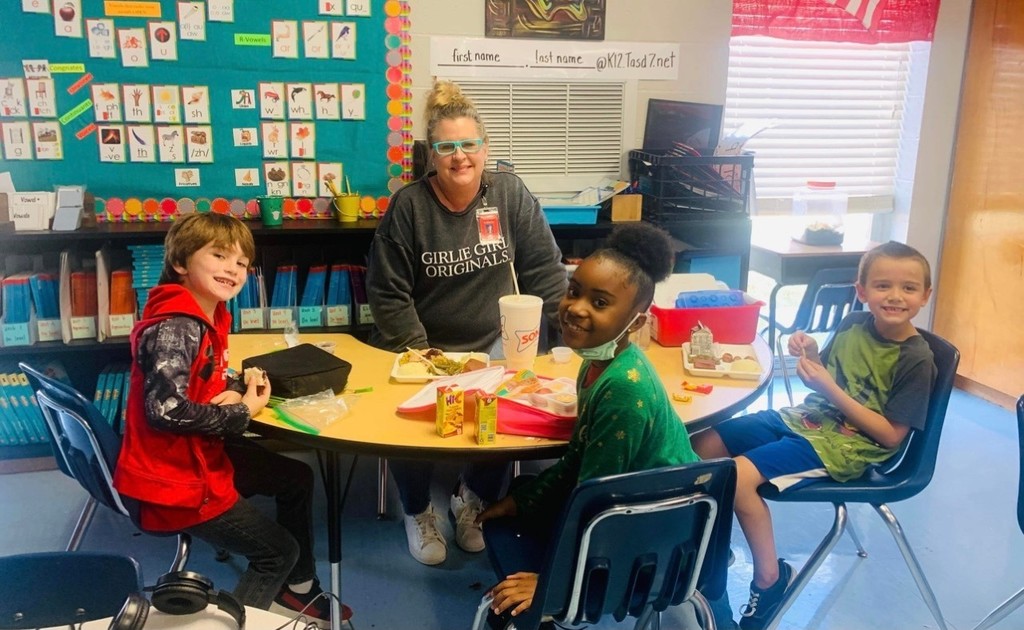 Enjoy your break with your family.


Don't forget about the 2nd Annual Fairview Block Party Thursday evening from 4:30-6:30. the cost is $5 to help with the cost of our book vending machine. please wear a costume if you like but leave the props and scary masks at home.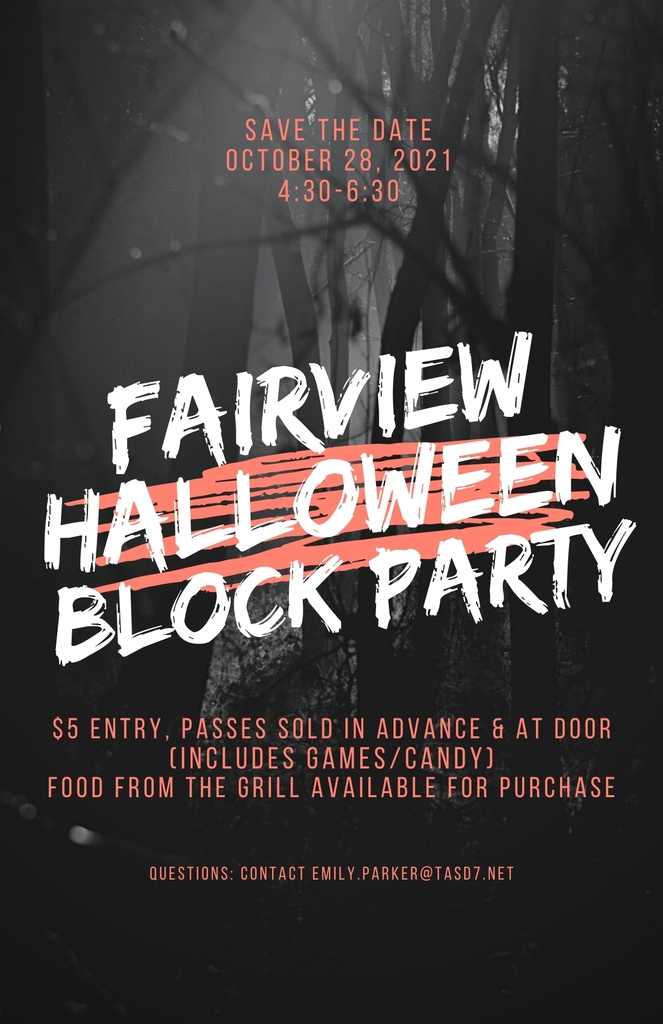 This is a reminder that tomorrow Fairview will host the annual Flu Clinic. ONLY students with forms correctly filled out by a parent will receive the flu shot. We will also host a Blood Drive from 2:00-7:00. Walk-ins are welcome or you could book an appointment.
https://donor.lifeshare.org/donor/schedules/drive_schedule/230561